College faculty are asking students, parents, community members and all allies to send letters of solidarity and support to help us negotiate a fair collective agreement.
This message will be sent to 24 Ontario college Presidents, Premier Kathleen Wynne, and Deputy Premier Deb Matthews.
Thanks for taking the time to show your support!
Send a message of support here 
To attend a local Strike Line in support all picket information is available here.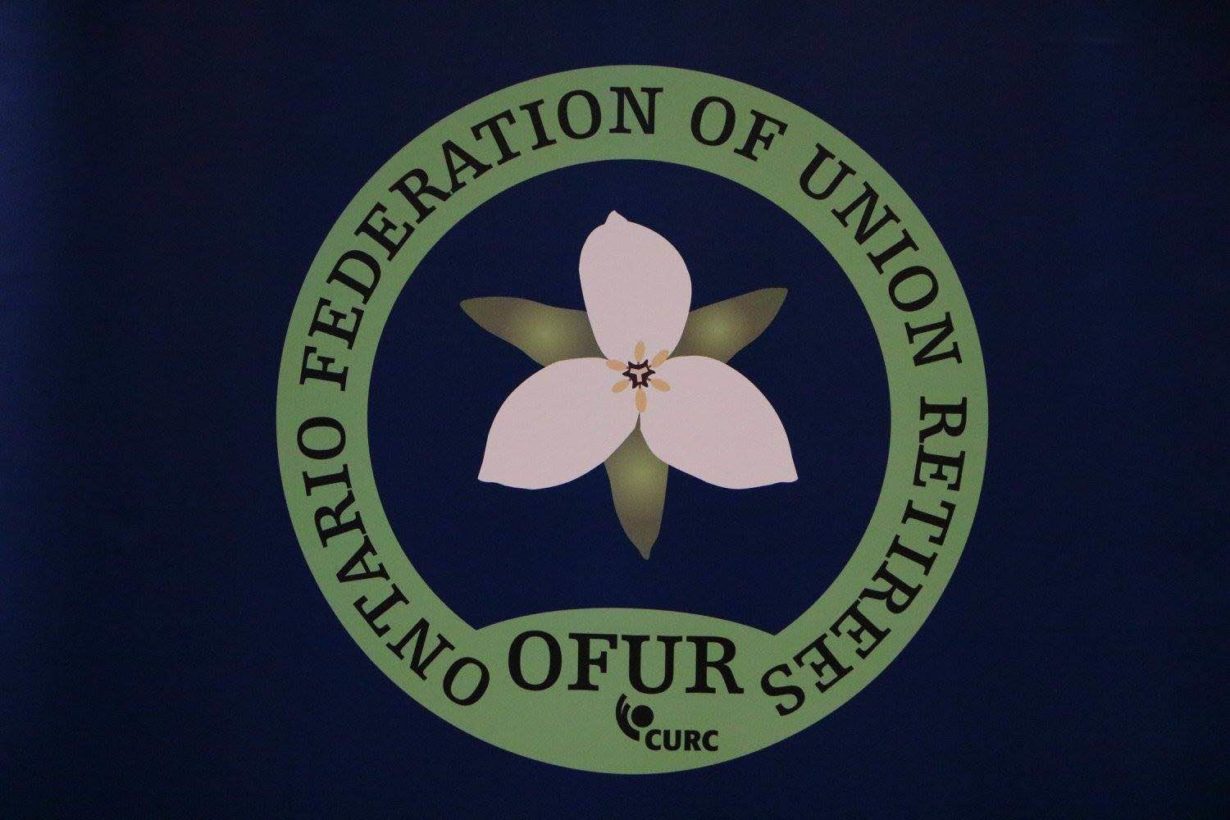 Convention 2018 information under the tab "Convention"